The Intense Rise Of REITs Appears To Have No End Point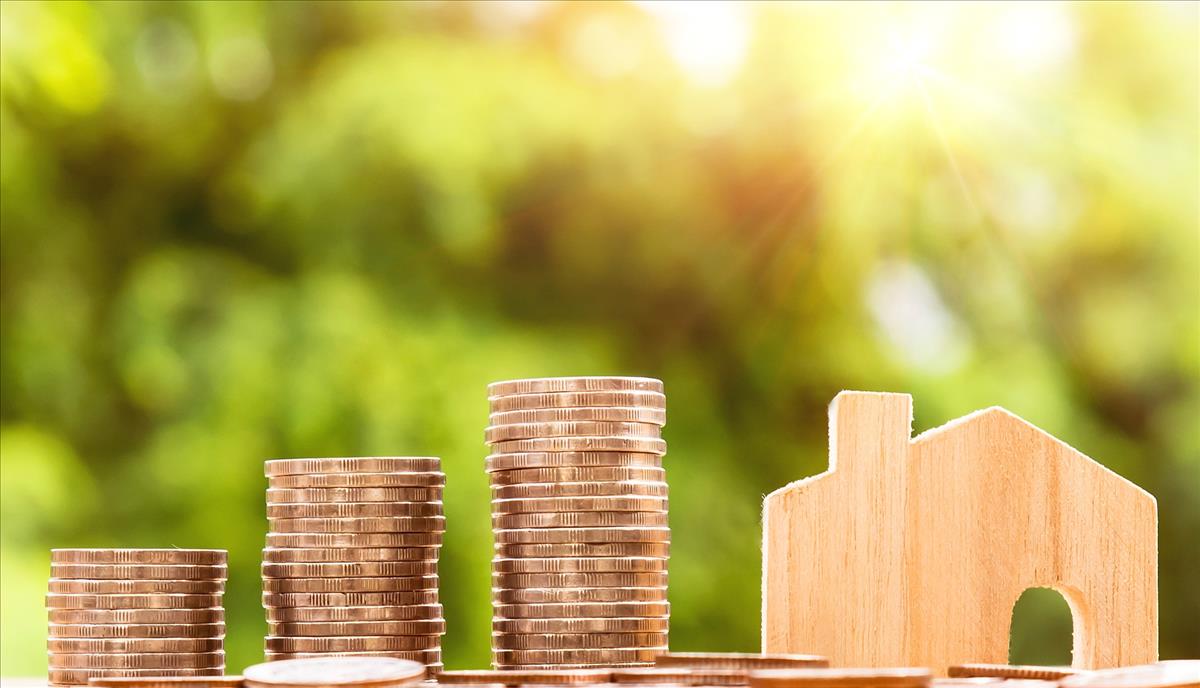 Image by Nattanan Kanchanaprat from Pixabay
For one of the first times in history, Canadian real estate investment trusts are cashing in on a desire for yield-driven stocks. Nearly $1.3 billion have been raised through REITs via share sales since the beginning of September. What's unusual is that these shares have outpaced any other sector in Canada amounting to a total of deals worth over $6.2 billion.
So hot is the market for real estate that Bay Street has seen six REIT financings this month in what has been described by the Globe and Mail as a "flurry of financings" with fresh cash. The interest by institutional investors in such a sector has skewed market norms.
The main attraction for REITs has been the almost-guaranteed return on investment from commercial real estate, specifically industrial warehouses and rental apartment buildings. This makes sense given the extreme short supply of rental units and various levels of governments co-operating to bring about more purpose-built rental properties.
Continue to read on:
Toronto Storeys