Real estate agent charged in alleged two million nine hundred thousand dollars bank fraud investigation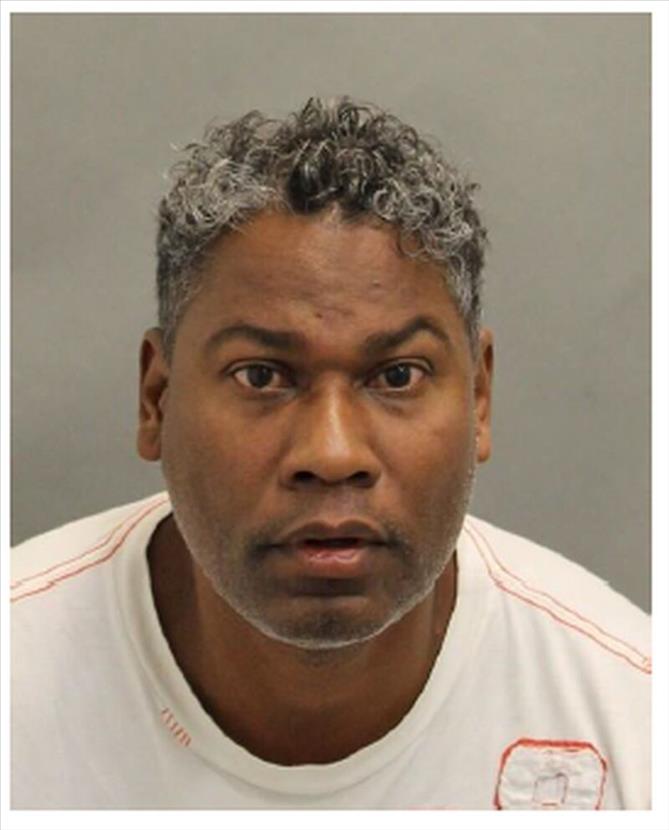 Photo Courtesy of Toronto Police
A Toronto real estate agent has been charged in connection with an alleged $2.9 million bank fraud investigation.
Police allege the man operated his own business, that had connections in the Greater Toronto Area and internationally, under the name Grange Real Estate Inc. Brokerage
In August 2018, police allege the man-made counterfeit deposits, totalling more than $2.9 million.
Continue to read on:
CTV News Toronto