A rent hike helped build a community in Torontos west end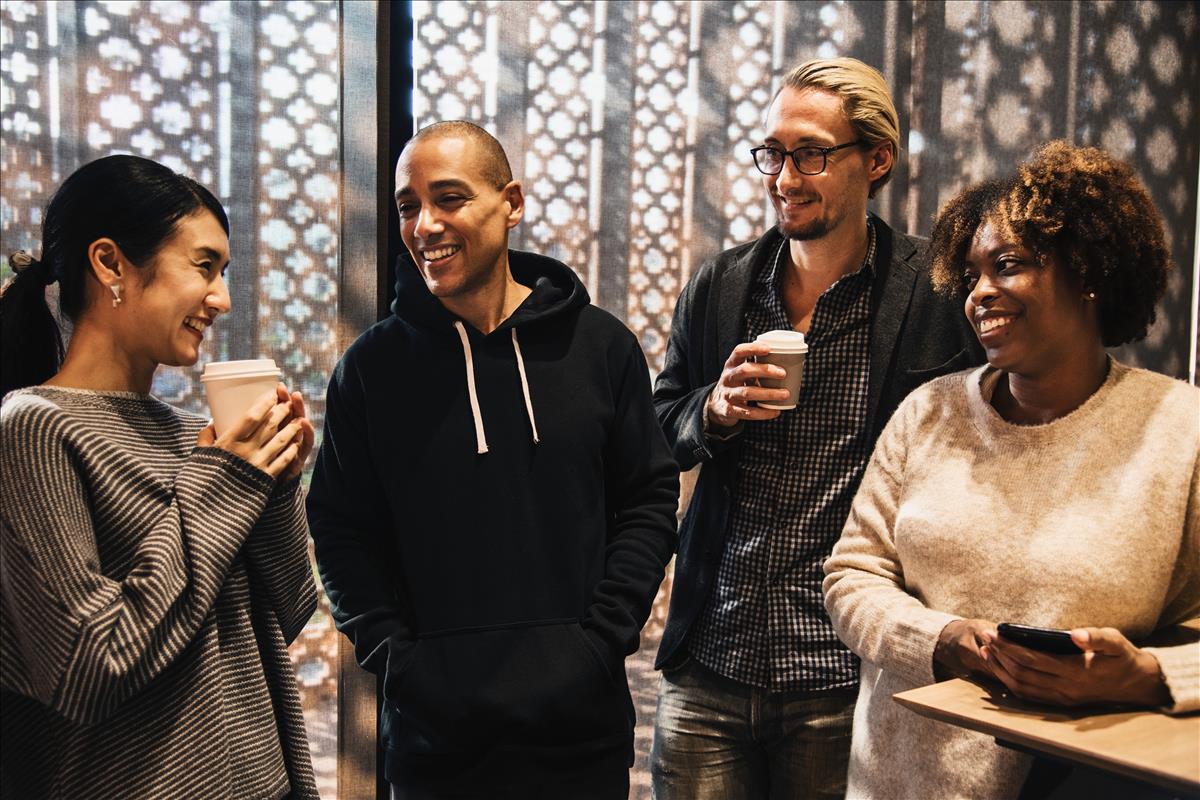 Photo by rawpixel.com from Pexels
In a cosy walk-up apartment, there are about a dozen people and one dog crowded into the living room, perched on a couch and an assortment of kitchen chairs that have been brought from neighboring units.
The group, largely consisting of millennials, has gathered to share bottles of wine and an elaborate array of snacks laid out on the coffee table.
They're also there to get down to business discussing their rights as tenants, recent issues in the building and how they can contribute to their St. Clair Ave. W. community.
Continue to read on: The Star