Are the Housing Now plans for Scarborough too small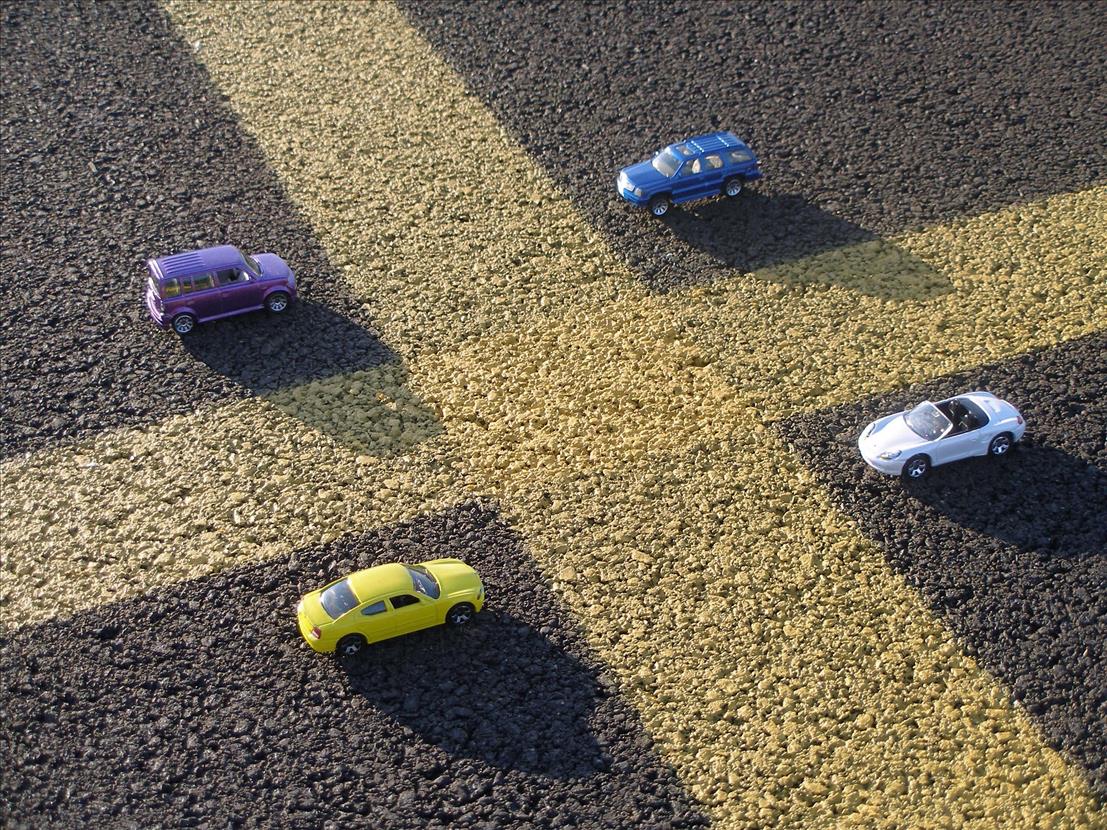 Image by Susan Sewert from Pixabay
The City of Toronto wants to turn a couple of TTC lots in Scarborough into housing, and that's sure to upset some people.
But what if city proposals for the lots are wrong because they're too small?
Mark Richardson thinks the plans for 705 Warden Ave. needs more ambition.
"I think the city is being incredibly timid in its proposals," Richardson, technical lead for a group, HousingNowTO, which is critiquing Housing Now, a program Mayor John Tory hopes will create 11 new sources of affordable housing.
Continue to read on: Toronto.com