A reset on repurposing Toronto school board real estate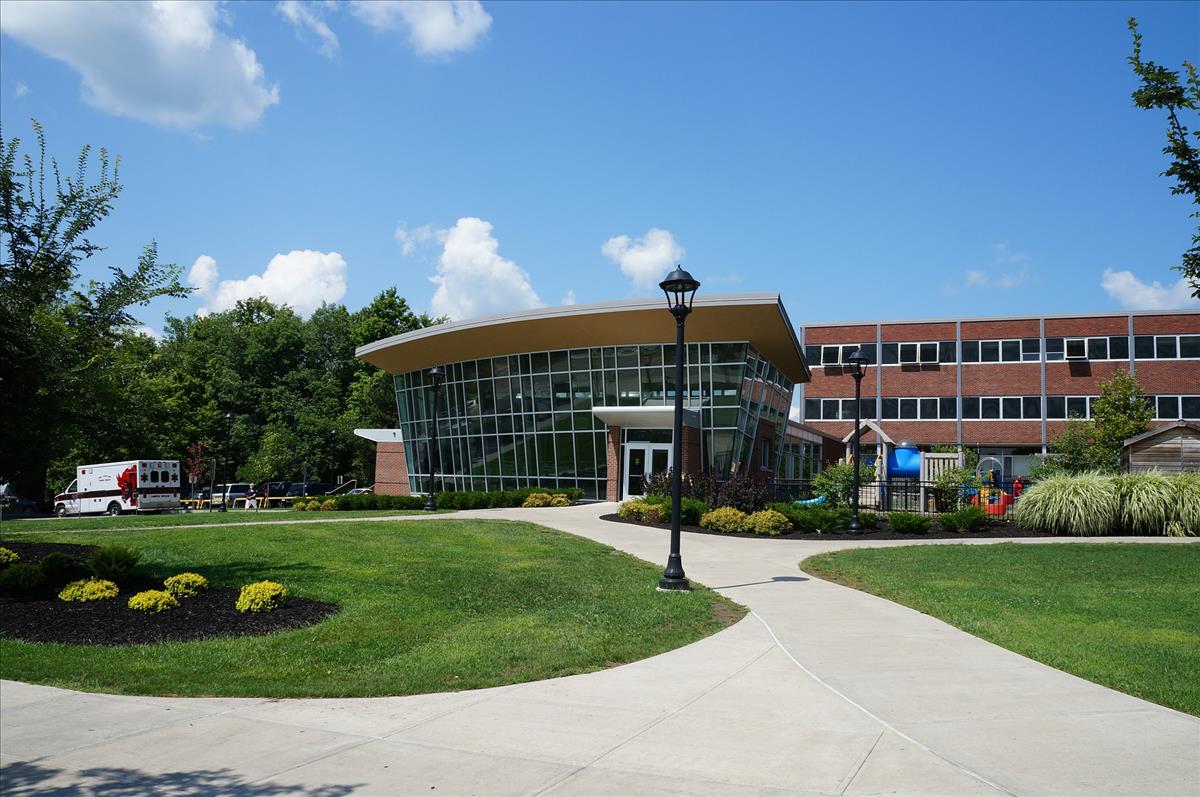 It's one of Toronto's most tangled land use headaches. With 600 properties comprising more than 2,000 hectares, the Toronto District School Board is by far the city's the largest property owner, but one plagued with systemic trends it has little power to control: long-term enrolment declines, under-capacity schools and $5-billion in deferred repairs, the legacy of aging infrastructure and underfunding.
In the past, the Toronto Lands Corporation (TLC), the TDSB's property arm, has chipped away at these issues, slogging through contentious individual redevelopments that see older schools combined and rebuilt on smaller sites, with land sale proceeds used to defray construction costs. Examples include the redevelopment of North Toronto Collegiate on the lower floors of a midtown Tridel tower, and, more recently, a complex deal that involved an adjoining pair of Scarborough high schools on a sprawling parcel of land and the development of a 140 townhouses on a surplus corner of the site. Both deals took years to complete.
Critics have called on the board to make better use of its lands, which include large parking lots and sprawling fields serving schools with declining enrolment.
In the past several months, TLC and TDSB officials have quietly put the finishing touches on an intentionally accelerated real estate redevelopment strategy that, they say, will not only create more community centres and modernized schools, but also provide builders and the city with housing development opportunities ranging from market units to affordable housing.
Continue to read on: The Globe and Mail