Canadian House Prices Are Growing Dramatically Faster Than The US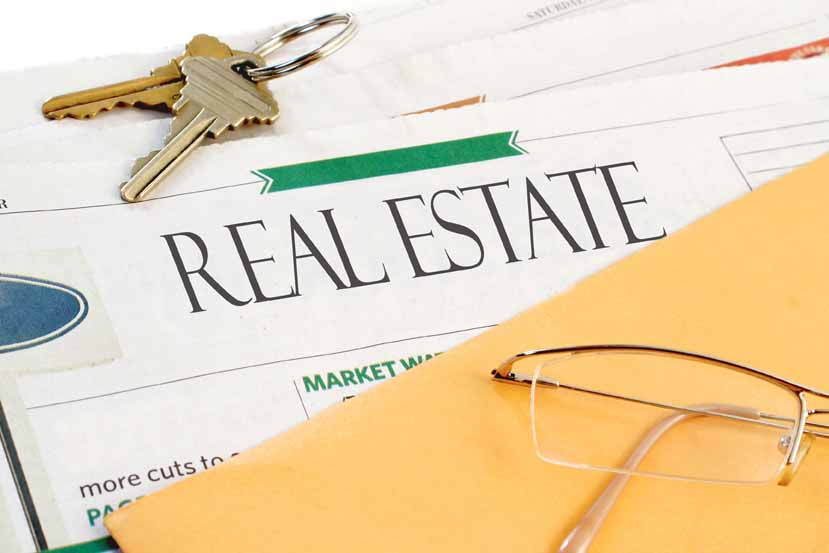 The state of Canadian real estate is looking bleak. House prices have only gotten higher over the years, but the jump has been so dramatic that they're now outpacing the U.S.
To determine the severity of these price surges, Better Dwelling analyzed data comparing Canada's largest housing markets — Toronto, Vancouver, and Montreal — to U.S. cities San Francisco, Los Angeles, New York City, and Seattle.
The former two U.S. cities were chosen because they were deemed "bubble cities, with unsustainable price growth" by investment banking company UBS. Similarly, the latter two were chosen due to their high price growth and the fact that they're often compared to Toronto and Vancouver.
Continue to read on: Toronto Storeys