New real estate rules good news for home buyers and sellers according to OREA CEO Tim Hudak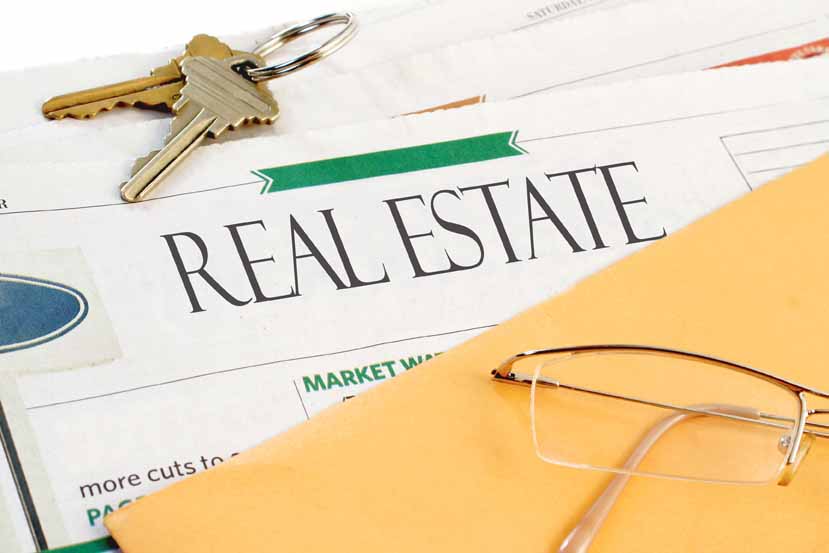 Image by Gerd Altmann from Pixabay
Because buying a home is one of the biggest events of our lives, how we buy a home matters a lot. So, when the government is updating the laws for how we buy and sell homes, we should all pay attention.
This update is long overdue. The Ontario Real Estate Association (OREA), where I serve as CEO, has been asking for it for years, because the rules haven't been refreshed since 2002, when internet listings were a new development, and paperwork was sent via fax machines.
Ontario realtors put their own ideas on the table and if implemented, the province stands to become a leader in North America when it comes to professional standards, consumer protection and fair practices for a modern real estate market.
Continue to read on: Toronto Sun