Hotel occupancy reached record levels in Canada in 2018 according to new report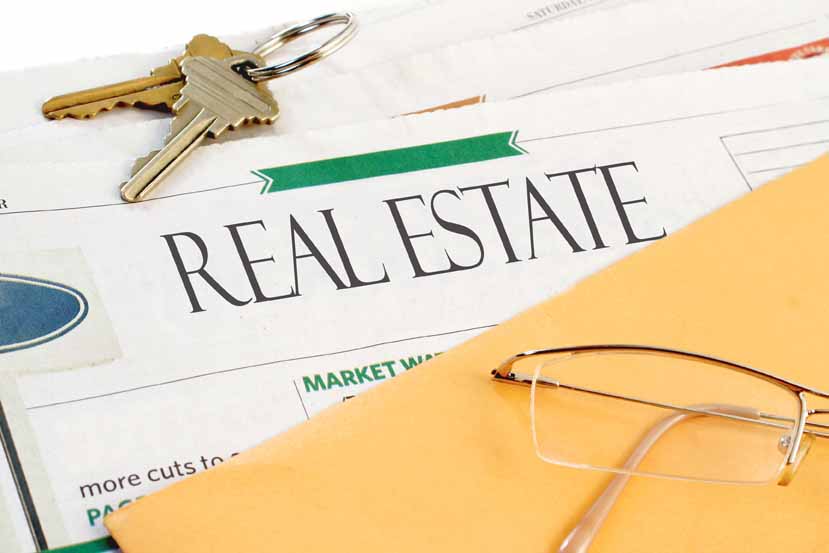 Image by Cornelia Schneider-Frank from Pixabay
Despite the rise of platforms such as Airbnb, Canada's traditional hotel industry is booming and there is a need for new supply in tight urban markets.
According to a new CBRE report detailing the nation's hotel industry, hotel occupancy reached 66% nationally in 2018, setting a new Canadian record. During the same year, Canada also saw an all-time record of over 21 million tourists.
In most major markets such as Vancouver, Toronto, and Montreal, hotels have been reaching at or near peak occupancy and profitability levels.
But investment in hotels saw a noticeable decline during the same year that was a sharp contrast to the overall upward commercial real estate trend, with hotel acquisitions falling by 55% year-over-year to $1.5 billion and 16% lower than the 10-year average of $1.8 billion.
Continue to read on: Daily Hive