This Is How Much Rent Cost Across Canada In May 2019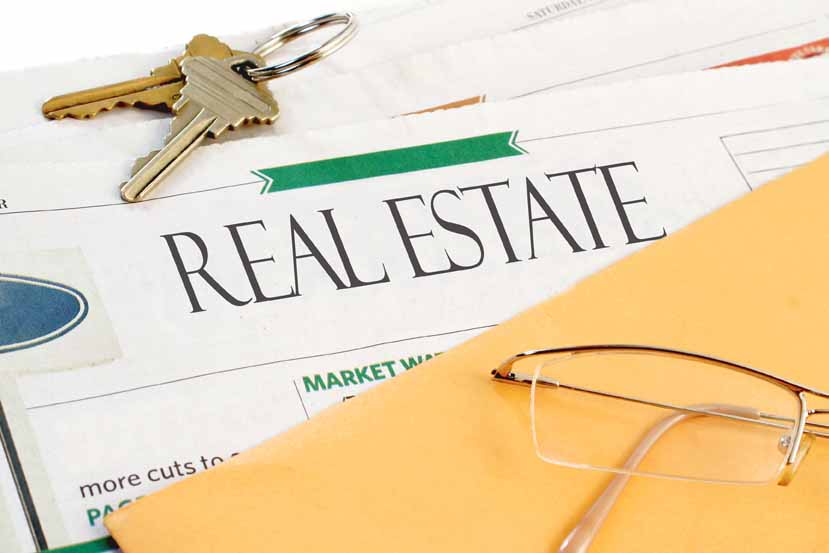 The cost of rent for a one-bed unit in Toronto remained above $2,000 in May, according to the latest rent report from Padmapper.
Ontario's capital is still the most expensive rental market, charging $2,250 for a one bedroom. Although this is a $10 drop from April, rent prices have increased by more than eight per cent year over year. As for a two bedroom, cost remained flat from last month, sitting at $2,850.
Vancouver, which came in second for high rent, also saw a slight change in prices month over month. Rent for a one-bed unit in Vancity inched up by 1.4 per cent to $2,130 in May. A two bedroom, however, saw a dip of 0.3 per cent and is now going for $3,090.
Continue to read on: Toronto Storeys