New stats show fewer foreign residents buying GTA homes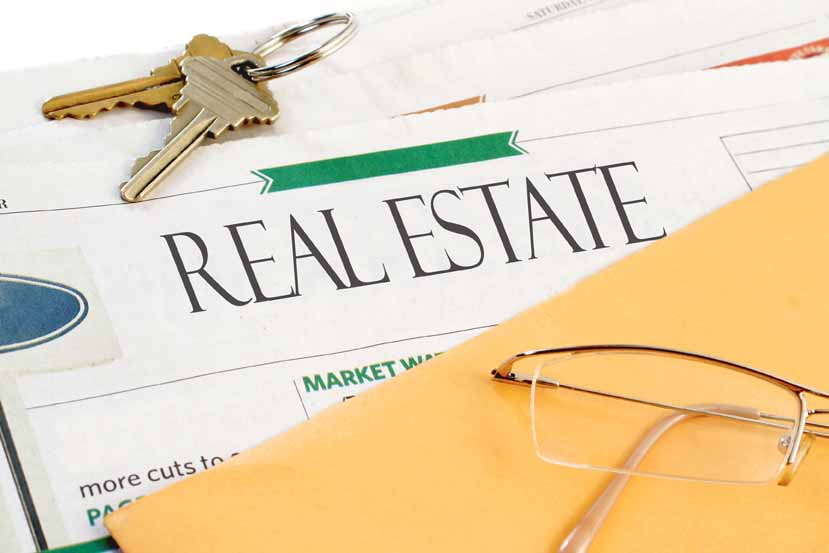 New figures show the pace of foreign purchases of residential real estate in the Greater Toronto Area has slowed to a trickle, two years after the province imposed a tax to try to cool the housing market.
The statistics were made public Tuesday in the wake of reporting by CBC News this week that found the provincial government had not put out any new information on the foreign buyers tax on home sales in more than a year.
The updated numbers show that non-residents bought 1,788 homes in the region covered by the foreign buyers tax from mid-February 2018 to the end of March 2019.
The 15 per cent tax on the purchases netted the government $221 million in that time period. That means the value of residential real estate bought by non-residents in a little more than 13 months totalled about $1.47 billion.
Continue to read on: CBC